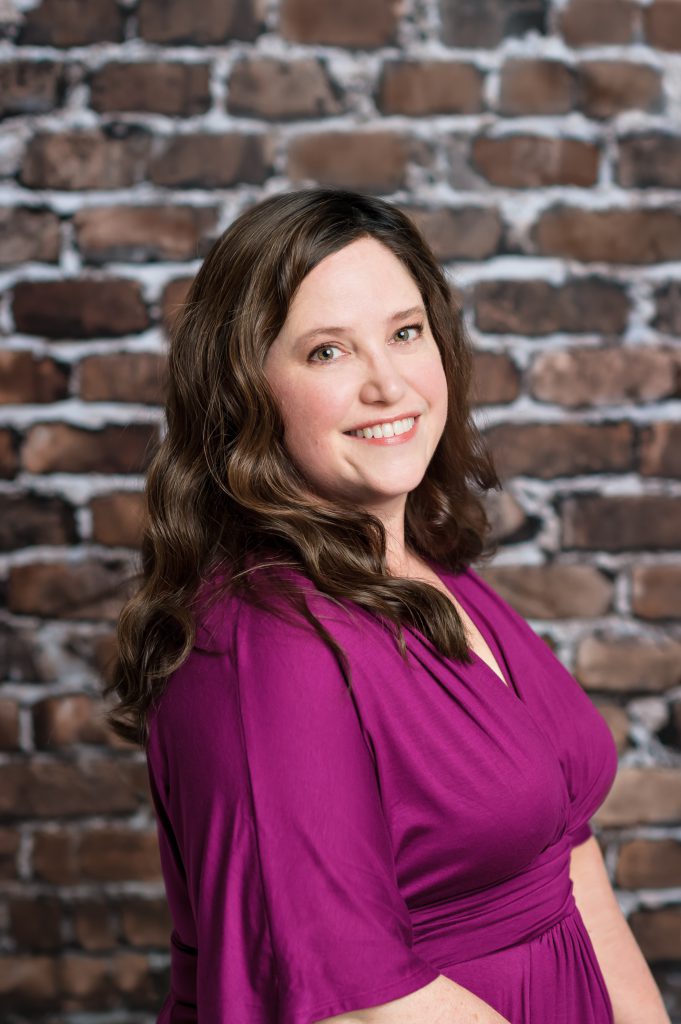 About Amy Weiher
Amy fell in love with graphic design at the tender age of five, when she won a local competition to design a fire-safety poster. While it wasn't only this moment that fanned the flame (pun intended), Amy credits this early experience with sparking the creativity and passion that still drives her today.
Since 2004, she has been the Principal of Weiher Creative and loves working with good causes and people with good intentions. She creates compelling visuals that tell a story, solve a challenge, resonate with audiences, attract attention and get results—more than just another pretty picture.
Prior to founding Weiher Creative, Amy worked in boutique agencies in Philadelphia and Oakland. When she's not designing, she and her husband spend their time trying to keep up with their 5-year-old son.
How We Work
1
Define
You talk, and we listen. The project scope is established, and we provide a comprehensive quote. If needed, we modify the deliverables until it meets your approval.
2
Discover
We research, collect information, sketch and experiment to guide our development and get our creative juices flowing.
3
Design (and Refine)
We put pen to paper and pixel to screen, present the best concept(s) and then make refinements based on your feedback.
4
Deliver
We prep, print or upload, and deliver. You smile.
Who We Do It For
We're fortunate to have worked with some great clients. We see every client as a valued partner and work hard to cultivate long-lasting relationships with the people we serve. The fact that our clients keep coming back and referring their friends tells us that we're doing something right! A partial list of past and current clients includes:
The Haas School of Business, UC Berkeley
Hayward Unified School District
KIPP Bay Area Charter Schools
Notre Dame de Namur University
Victory Academy
American Bar Foundation
Boys & Girls Club of Tustin
California Department of Health
Global Philanthropy Forum
Komen Orange County
Public Health Institute
Resuscitation Academy
World Affairs
Concentric Advisors
MD Ranger
Worldwide Broker Network
Vestar Shopping Centers